Holy sh*t people. It's actually happening. We've all had our doubts, and at this point, we're all not just a little jaded, but a lot. But it IS happening, right now.
In preparation of the trail work, a team is coming in to clean the area, and a safety plan will have to be put in place for construction, especially once volunteer trail days are underway.
Challenges aside, this is major cause for celebration. Fencing is currently being installed, and should be complete in a number of days. A concrete slab is being prepared for two freight containers that will be used to store construction tools and machinery over the coming months.
The containers could be on site as early as mid next week, and the ST240 Trail Building machine will soon follow. Once the machine is on the site, construction of single track will begin. Riders that enjoy riding at Sandy Ridge will no doubt be pleased to hear that Jason Wells, the Trail Solutions specialist that built much of SRT, will be cutting flowy single track within city limits.
If you haven't already donated to the Dirt Lab at Gateway Green Crowdfunding campaign, there are only 4 days left. Your dollars are actually going to go towards getting stuff to ride — in the ground — this time. The campaign is still short of the goal, so if you were holding off, now is the time. It's worth noting that Friends of Gateway Green currently have paid trail builders on contract, but the money will only go so far, and the more money the community raises, the most stuff we'll get to ride come spring.
As Bermstyle HQ is within close proximity to the site, expect frequent updates. We'll also be involved in the build process as volunteer coordinators and crew leaders.
In the meantime, let's raise a toast: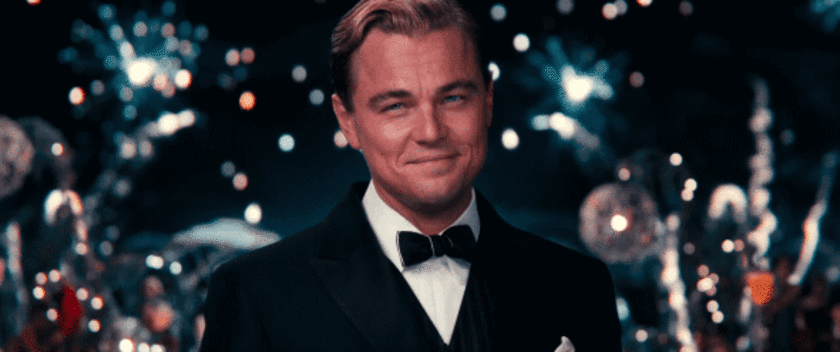 Update: to help get closer to the crowdfunding goals, The Lumberyard Bike Park is hosting a Gateway Green Fundraiser this Friday, with 25% of park admissions and 15% of food and beverages from Pulehu Pizza going towards Gateway Green, . Check out the Facebook event here.